Managing the World's Most Valuable Resource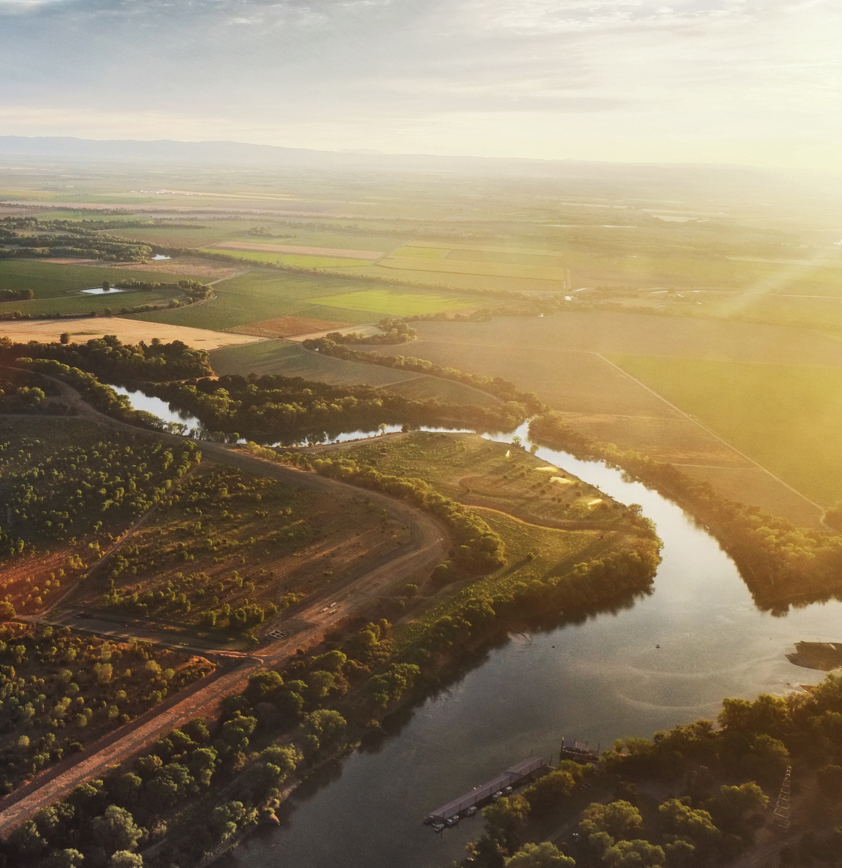 GET TO KNOW US
Who We Are
---
BlueWater Resources is a 24/7 merchant pre-treatment water facility with advanced treatment capabilities. Located in Wasco, California, we serve the oil and gas community in the Central Valley. BlueWater uses leading technology, methods and know-how to cost-effectively manage a wide variety of complex, produced water.
OUR WORK
What We Do
---
Our team recognizes that no single technology can achieve the highest water quality, which is why we invest in multiple best-in-class technologies. Our processes effectively remove emulsified oils, heavy metals, suspended solids and other constituents.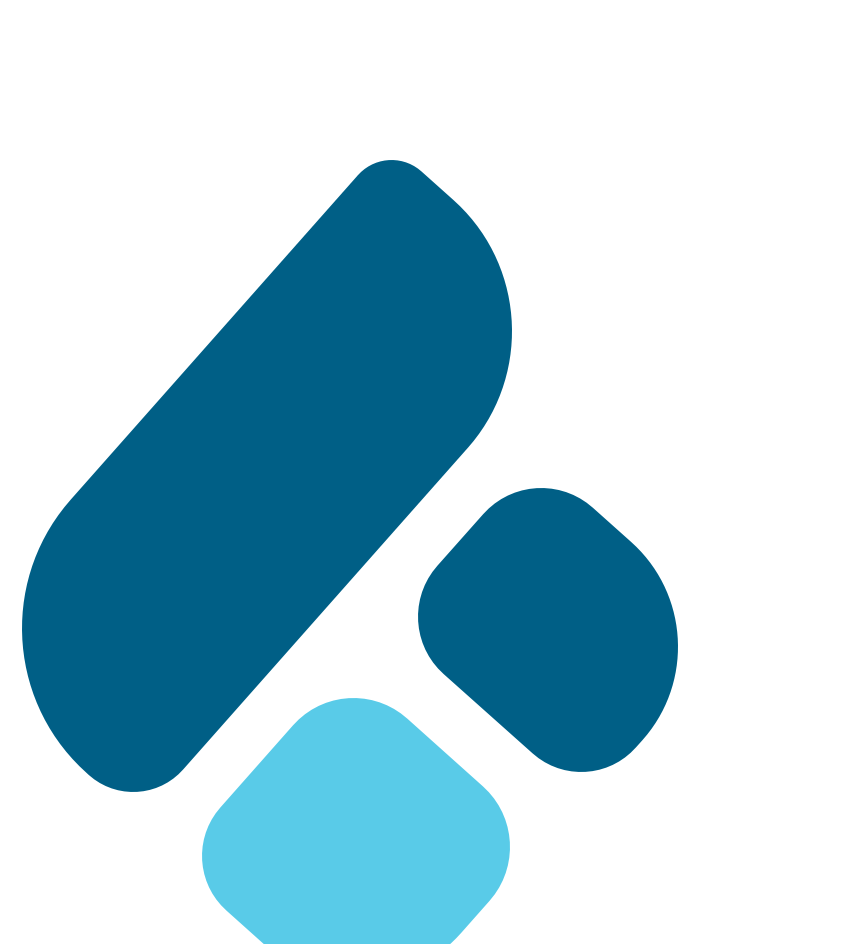 WATER RECYCLE & REUSE
Given the proven quality of our treatment process, several beneficial reuse options exist, including:
---
Water-intensive concrete production
KCL water (Potassium Chloride) for drilling fluid
Industrial use
Non-human consumption irrigation
General purpose irrigation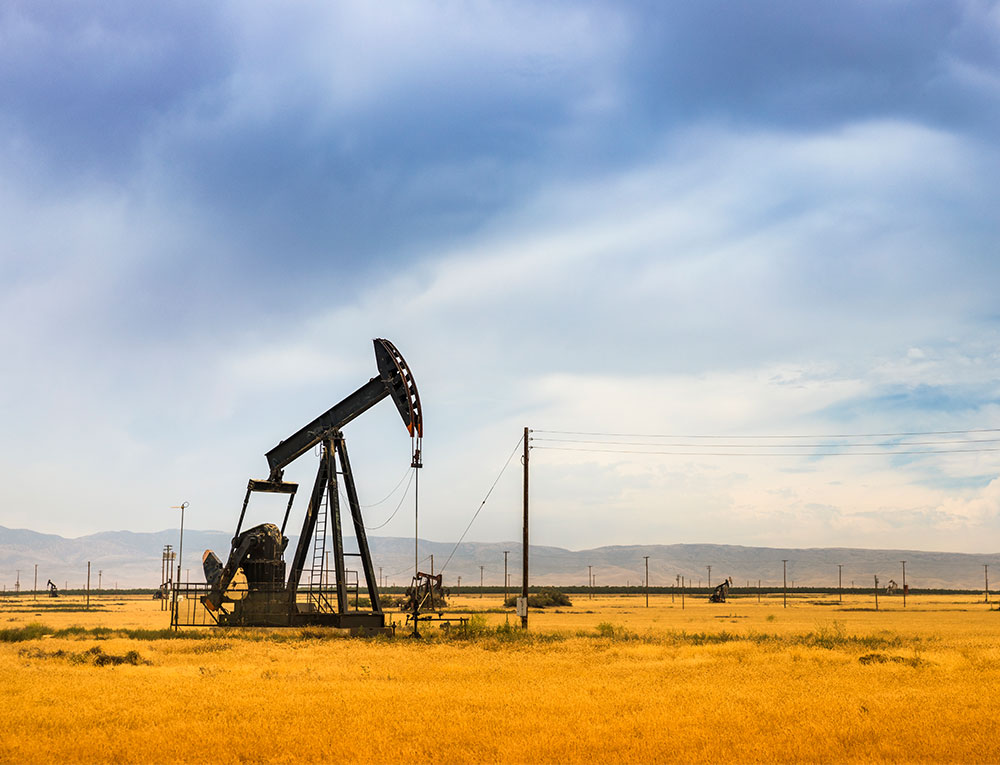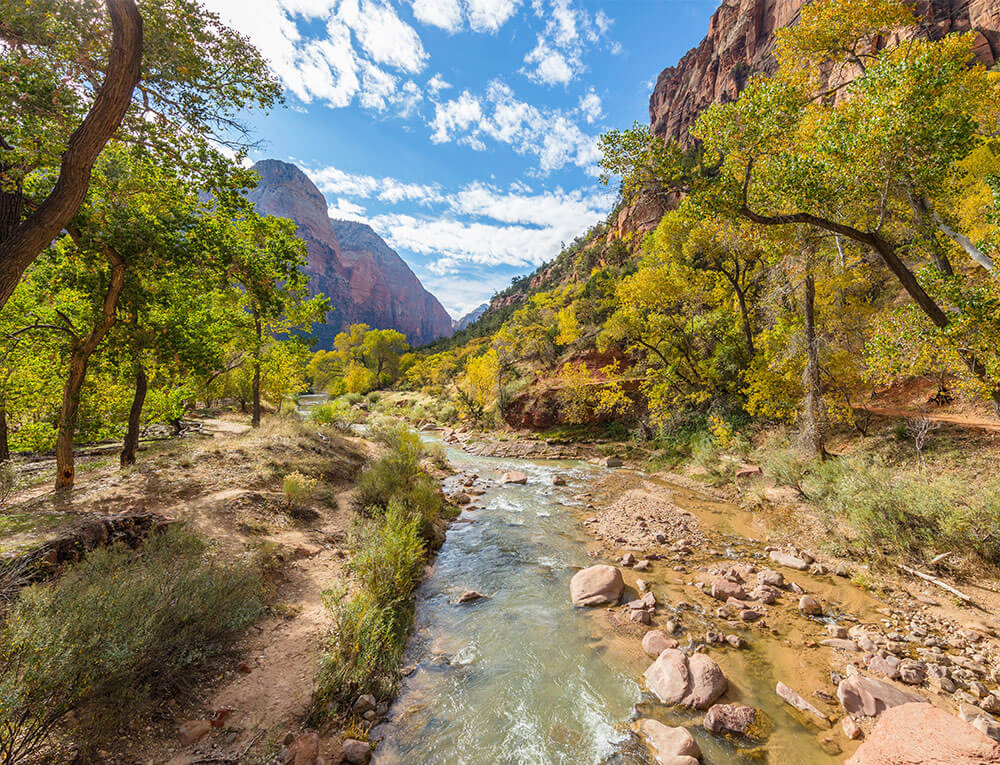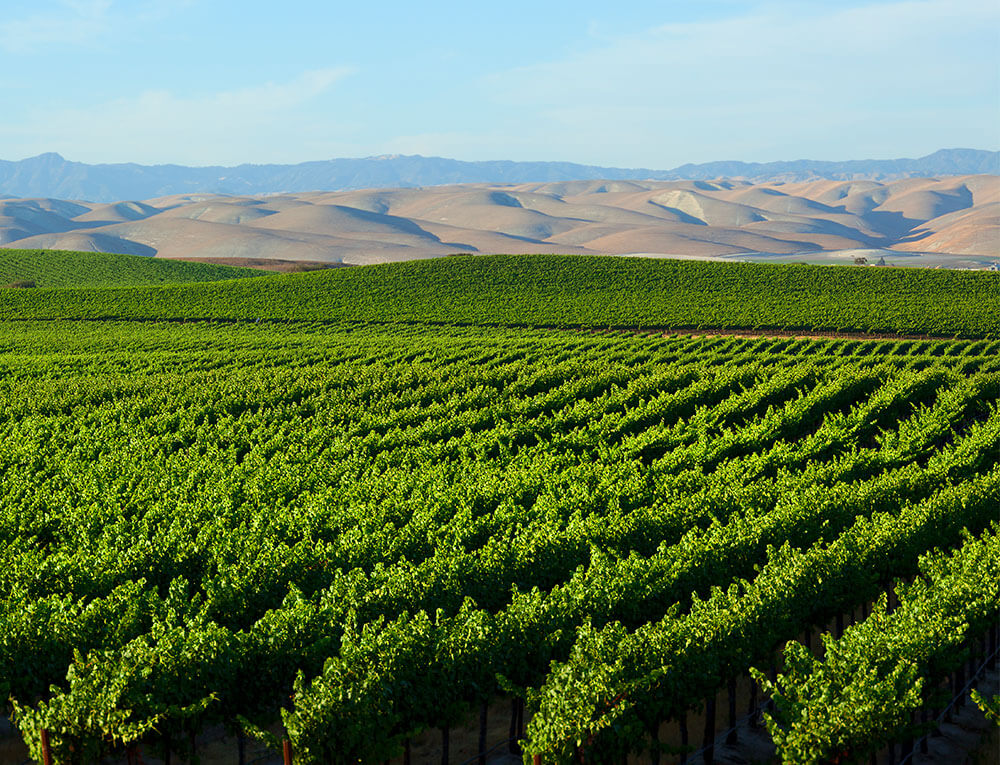 GET IN TOUCH
Contact us for more information
---
Fill in the form to the right or call us at 520-971-4102 today!